Muffins were first followed by the colored cupcakes and macarons, then the cronuts appeared (a mix of a donut and a croissant) and now it was the turn of the whoopie.
But sure you're wondering what is a whoopie? Or worse … how many calories have ?! (Why Americans do not focus in create fat free dessert? :-)).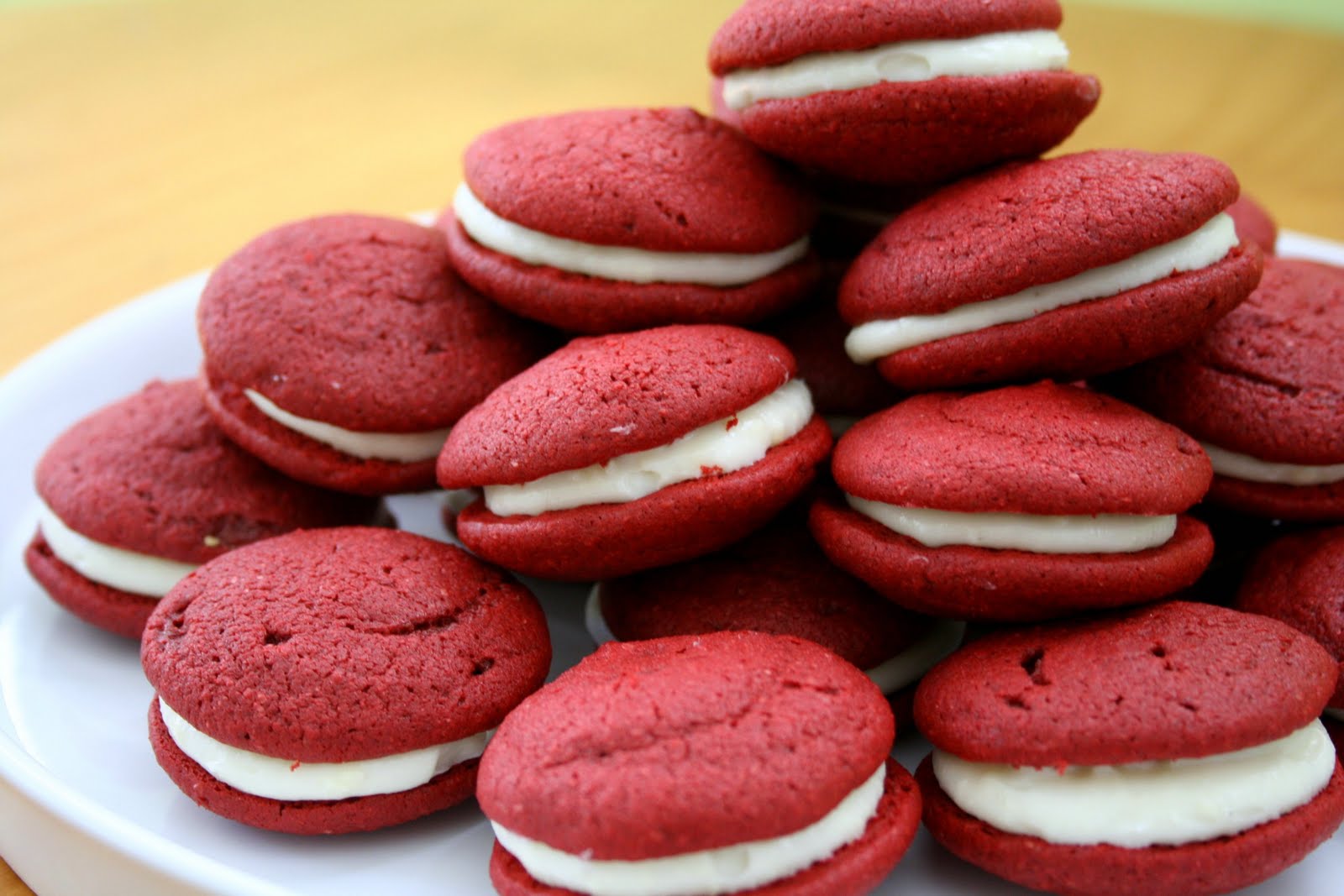 We could consider  whoppie to me a mix of a cake and a cookie, as you could imaging something light, light, and we haven't mention the filling yet. So basically if form of two peaces, normally chocolate flavor and filled in with cream.
¿Does not look to you like a macarons? but these are much bigger and spongier. The combination of flavor could be unlimited to those one who likes and are good cooking desserts.
¿are you ready to hunt and try one? Of course, you are!!!
Have a great and sweet weekend!